The excitement of taking off on a long-awaited trip might rapidly wear off if you didn't bring the necessary things. And if we've learned anything, it's that preparedness is critical when it comes to travel.
We spoke with some of our favorite travel and lifestyle bloggers to learn about their must-have in-flight essentials. Here are their top ten choices.
[toc]
1: Carry-On Suitcase for Travel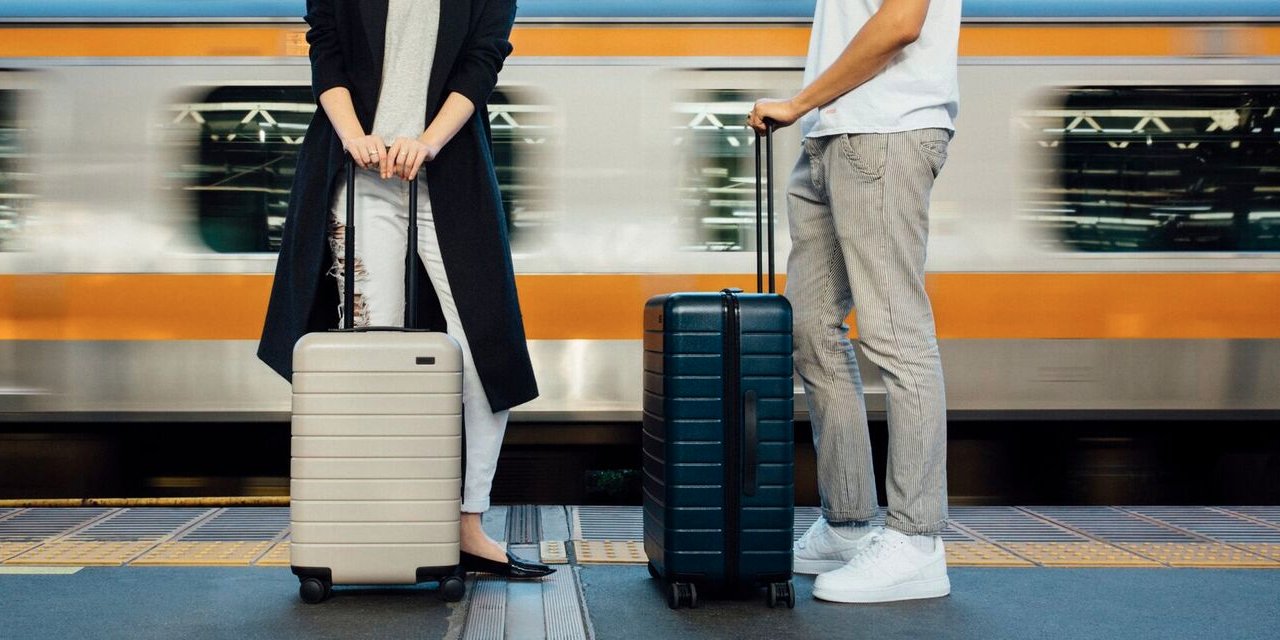 Thus, while the Away Carry-On Suitcase was a favorite of numerous of our bloggers, Anthony D Argenzio of Zio & Sons felt most strongly about it: "I never leave home without my Away suitcase and Ona camera bag." With two compartments (one for shoes and one for apparel), a hardshell case, a laundry room, and a built-in USB charger, this Away suitcase is sure to become a favorite of yours as well.
2۔ Earbuds Beats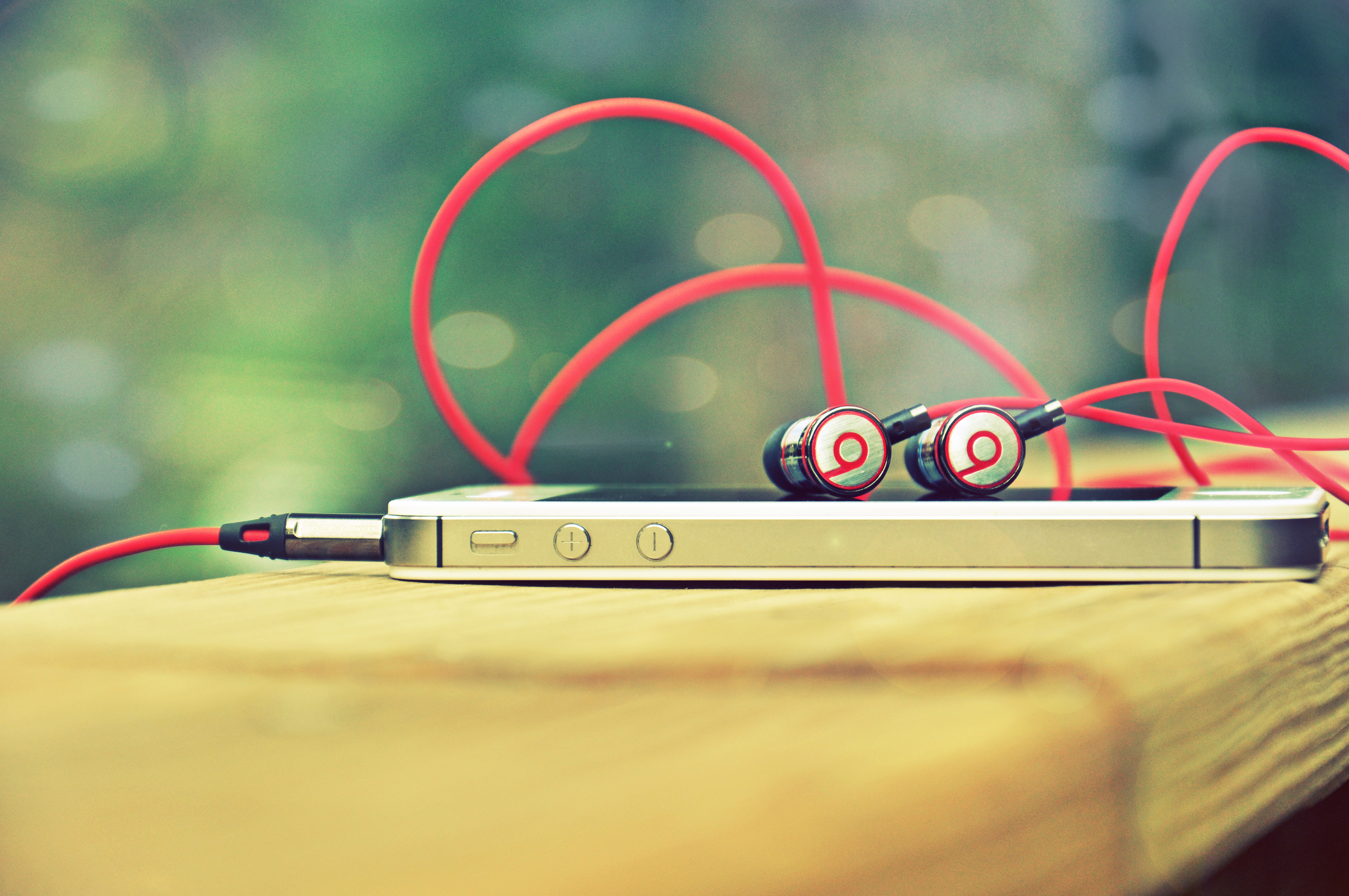 Large, noise-canceling headphones are ideal for airplanes, but they make sleeping difficult. Susan Brinson of House of Brinson is a Beats by Dre earbuds enthusiast: "Because the larger headsets do not allow for sleep, the size of these is significantly better. And screaming children are no problem, given how loud they can be."
3۔ Muji Travel Pillow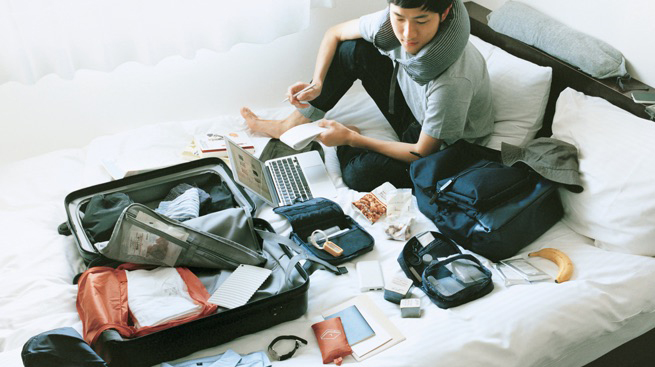 According to Joanna Hawley of Jojotastic, everyone urgently needs a Muji neck pillow. "I'm utterly fixated," she admits. This travel pillow is significantly more adaptable than a standard pillow, allowing you to use it as a cushion on the tray table, to provide lower back support, or to rest against when seated.
4: Rechargeable Battery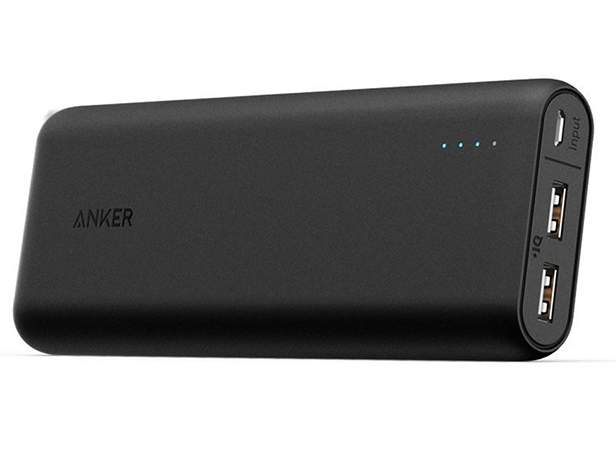 "I always need to have a backup battery charger for each device I bring on the airline. On long journeys abroad, I usually find a TV series to binge-watch and gossip magazines about celebrities on short visits "According to Kyla Herbes of House of Hipsters. Consider a backup battery that is capable of charging numerous devices simultaneously and fast, such as this high-capacity charger.
5: Hand Sanitizer Sprays for Everyone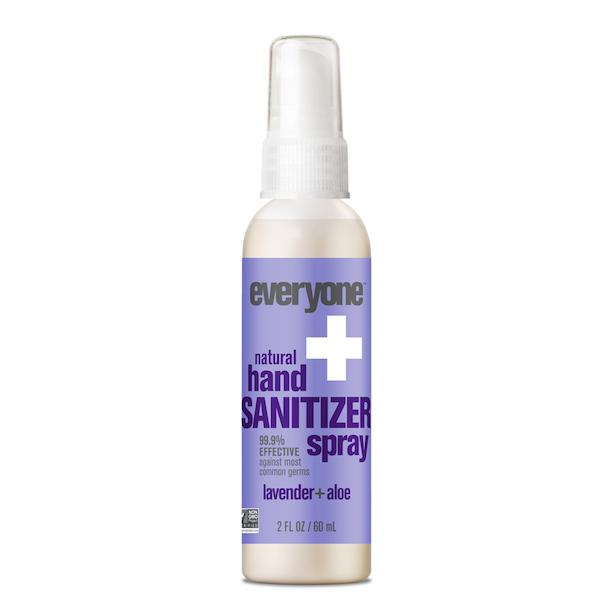 "I adore Everyone Hand Sanitizer sprays," Makerista Gwen Hefner comments. "My favourites are peppermint/citrus and lavender/aloe. It's almost a two-for-one deal, as you eliminate germs while also receiving a burst of aromatherapy!" Gwen claims she never travels without them.
6. Cargo Jacket
Nicole Cohen of Sketch 42 Blog provides a few recommendations: "I like to bring moisturiser, a backpack, and a cargo-style jacket that is lightweight and has a lot of pockets." With a cargo jacket, you'll have plenty of pockets for your tickets, ID, lip gloss, and even a few dollars.
Also Read: Top 5 Beaches in the World